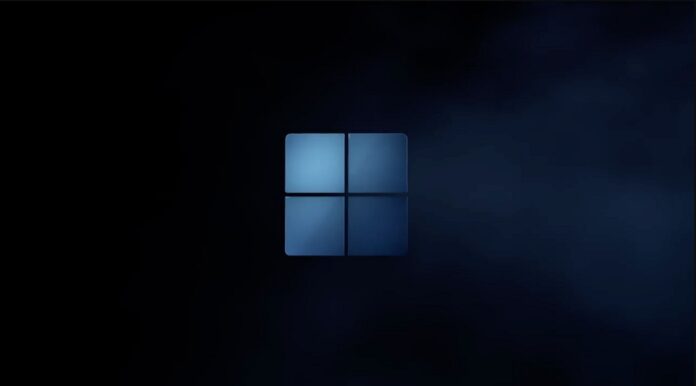 Windows 11 22H2 appears to remove the option to set up the device with a local account, even if your installation edition is Windows 11 Pro. Previously, the change made for Windows 11 Home users removed the option to use a local account, forcing users to set up their device with a Microsoft account.
Starting with Windows 11 version 22H2, Microsoft wants to link the operating system installation to your Microsoft account. This measure is no longer limited to Windows 11 Home edition only, as Microsoft is now forcing users to link accounts on Windows 11 Pro as well. However, Windows 11 Enterprise remains unaffected and users can set it up the way they want.
When you connect your account, Microsoft automatically configures OneDrive for the device and starts syncing data across your devices. This includes settings and preferences automatically across different devices so you can easily manage multiple PCs.
While linking a Microsoft account to Windows 11 can be very useful, not everyone wants Microsoft to have access to their information.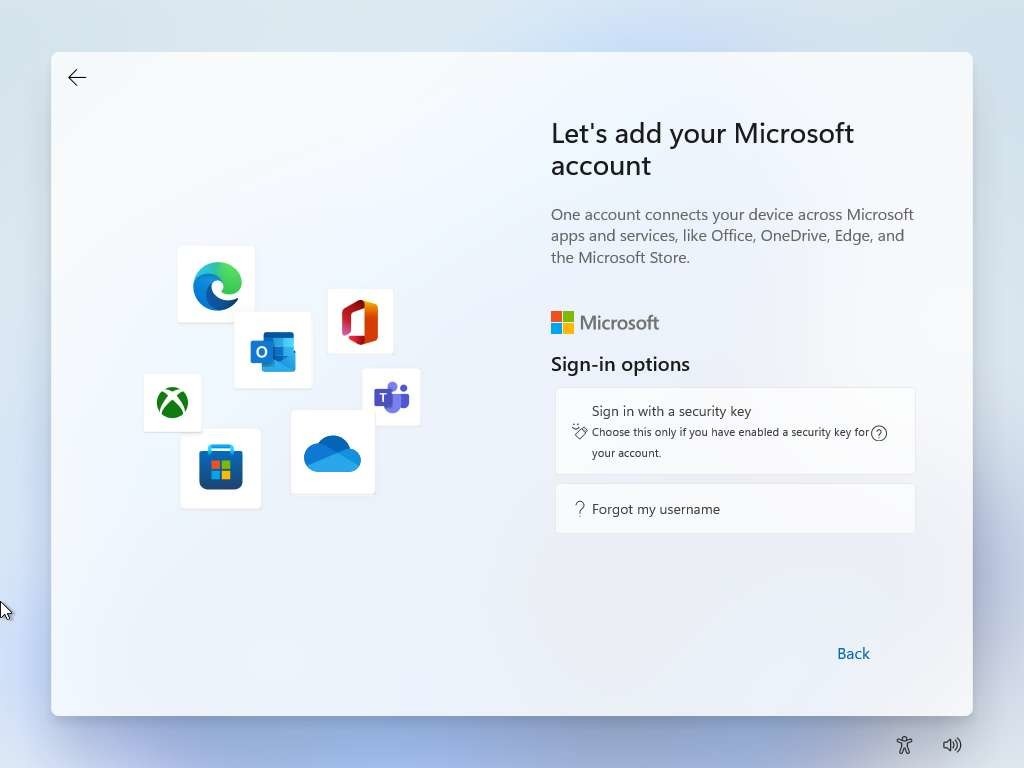 In Build 22616, Windows 10 Pro installations enforce a Microsoft account setup and users must have an active internet connection during the installation process.
This is only if you choose to set up the device for personal use. If you select the work or school account option, you'll be prompted to use your organization's domain instead.
For now, it's still possible to bypass the account requirement by entering a nonexistent Microsoft account email and password. This will result in an error message, but you can click the "Next" button and create a local account. It's hardly particularly convenient for the user, but this seems like the easiest workaround.
If the computer running Windows 10 is not online during the installation, it is possible to set up a local account. On the other hand, on Windows 11, an internet connection is mandatory. Of course, there is also a way to disable the Internet connection requirement, but the process is complicated because you have to edit the operating system files.
Is it a good idea to force a Microsoft account?
This is an industry-wide trend. For example, Google has always enforced Google accounts on Android phones with Play services. For Apple products, the process is not mandatory and it is possible to set up your iPhone without creating an Apple ID, but certain apps or services such as the App Store may not work properly.
It goes without saying that there are advantages to setting up Windows with your Microsoft account, especially if you're heavily invested in the Microsoft ecosystem. Benefits include access to services like Xbox, your phone, OneDrive, automatically syncing your settings across devices, and more.
However, Windows users like to have a choice. Many people, including those who don't care about their privacy, may feel more comfortable having a local account.