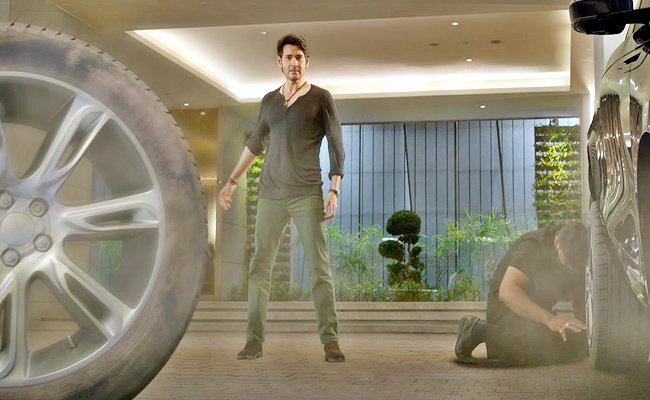 The long awaited day has finally come and Mahesh Babu returns to the big screen after more than two years with Sarkaru Vaari Paata.
The reactions of the audience in the theater after the first day's morning show are recorded by greatandhra.
Here are a few:
– "Mahesh Babu's films always have a social message. I also really like the film for its comedic edge in the first half. Mahesh Babu looks fantastic throughout the film."
– "I liked the first half, but the second half is average. It's not that appealing and didn't live up to expectations. But Mahesh's costume and styling is good."
– "This film is a must-see for all bank workers and the middle class. The social message in the interest of the treasury is very interesting."
– "It's a film that shows how the big biggies like Vijay Mallya and Nirav Modi become loan defaulters but still live happily ever after. We also have such people around us who live in Delhi under the protection of some political forces. Ultimately, the middle-class people unknowingly suffer. Parasuram has revealed a major point in using middle class people to cover the losses incurred by the big debtors."
– "It's a full-fledged entertainer with songs, action, comedy and romance. The intro, breaks and bank scenes are fantastic. Keethy received 75% screen presence in the Ma Ma Mahesha song. It is a must."
– "The film has content. Middle class people connect with it emotionally. Fights are interesting. Parasuram did his best to choose the right theme. There are only three songs and all are good."
The conversation is mixed, but the situation seems to be on the right side. It remains to be seen how the film fares at the box office.
New app warning: All OTT apps and release dates under one app