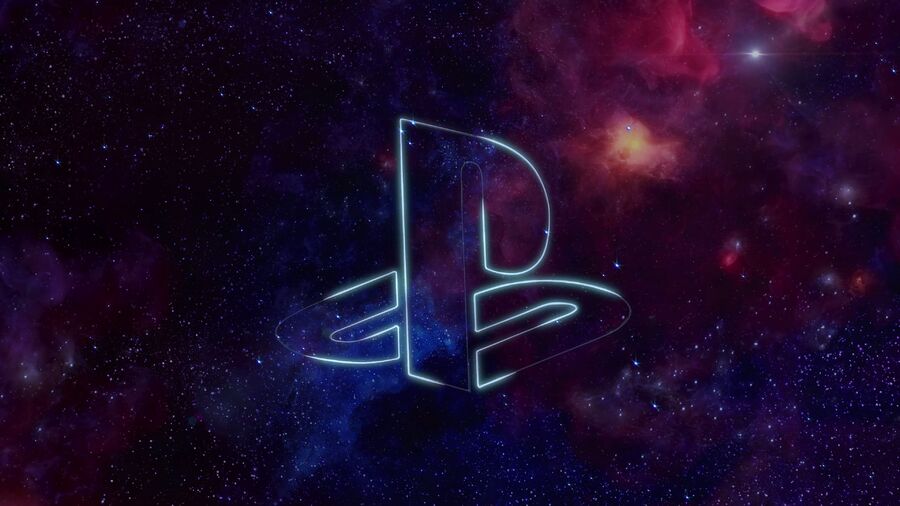 According to Bloomberg, a number of PlayStation employees are "simmering" over an email CEO Jim Ryan sent out today urging employees to "respect differences of opinion" when it comes to abortion rights. A recently leaked US Supreme Court brought the issue into focus after seeking a motion to overturn a landmark 1973 case that ultimately legalized abortion nationwide.
The email, which journalist Jason Schreier saw but was not published in full online, said that the company is "multifaceted and diverse and has many different viewpoints" and that "we tell each other and the millions of PlayStation users owe respect to disagreements between everyone in our internal and external communities".
The message continues: "Respect does not equal approval. But it's fundamental to who we are as a company and as a valued global brand." Oddly enough, according to Bloomberg, Ryan then went on to "share something light-hearted to inspire everyone to strike a balance," complete with a story about his pet cats' birthdays and his desire to one day own a dog.
In his report, Schreier explains that employees at "several" internal PlayStation studios were unhappy with the email, with one suggesting that they had "never been so angry about a cat birthday". In stark contrast, Bungie — a developer Sony plans to acquire by the end of the year — issued a public statement last week emphasizing that "standing up for reproductive choice and freedom is not a difficult decision."